We'll keep you informed on the most innovative items, best meat and seafood products, and other industry-leading chef resources and events.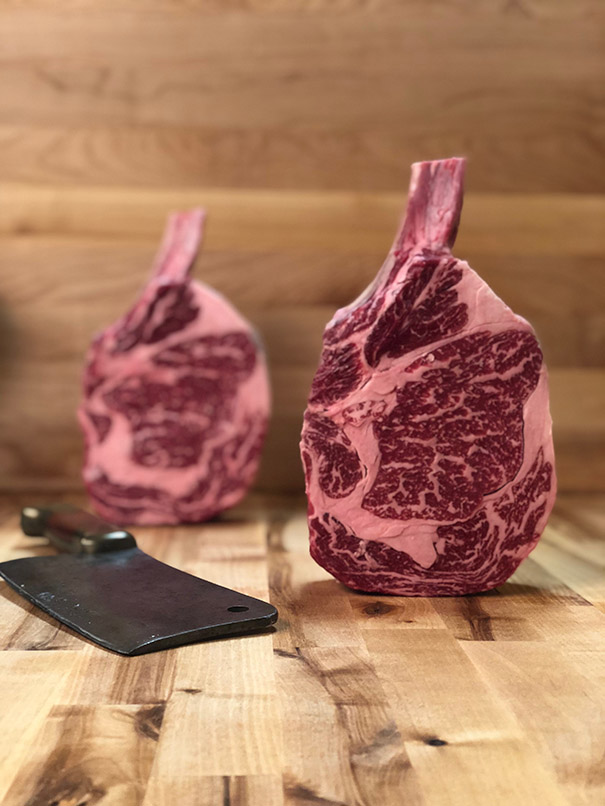 Chef-driven and center-of-the-plate centric, we are in the habit of exceeding expectations. Our sales consultants are former restaurant owners, operators, and managers committed to using their industry expertise to help you differentiate yourself from the competition. 
State-of-the-Art Facilities
Each of our plants across the country is equipped with the latest, top of the line production and packaging equipment to deliver the flexibility and variety of products you need with the finest information and product-tracking technology available.
We hand-select our suppliers to bring you the highest quality meat and seafood products available. The local farmers, dayboat fishermen, and sustainability-focused larger operations we work with know our quality standard to only offer you the best, freshest products available.