Sixty South

From the pristine waters of Antarctica nestled inside Alberto de Agostini's National Park in Tierra del Fuego, Sixty South® is the first and only producer of sustainable salmon raised in this rare and isolated location. Born and raised on nature's terms, this salmon is never treated with antibiotics. There are no added hormones, or antifouling chemicals, and it is environmentally conscious and sustainably farmed.

Camanchaca

Camanchaca is a leader in the Chilean aquaculture industry with a vertically integrated production chain and high-quality standards. Their products are reared by craftsmen with passion and care for superior quality, all natural, and free of hormones and GMO's. Processed fresh daily to guarantee a fresh-from-the-ocean taste every time.

Ducktrap River of Maine
Ducktrap River Fish Farm began as a trout farm in the early 1970's raising trout for the local restaurant market. By early 1978, Ducktrap River started smoking seafoods combining traditional European methods with all natural ingredients and a distinctly American taste. Since then, Ducktrap River of Maine has grown into a leading US producer of premium, all natural smoked seafoods and has earned the reputation of being the ultimate smoking facility in the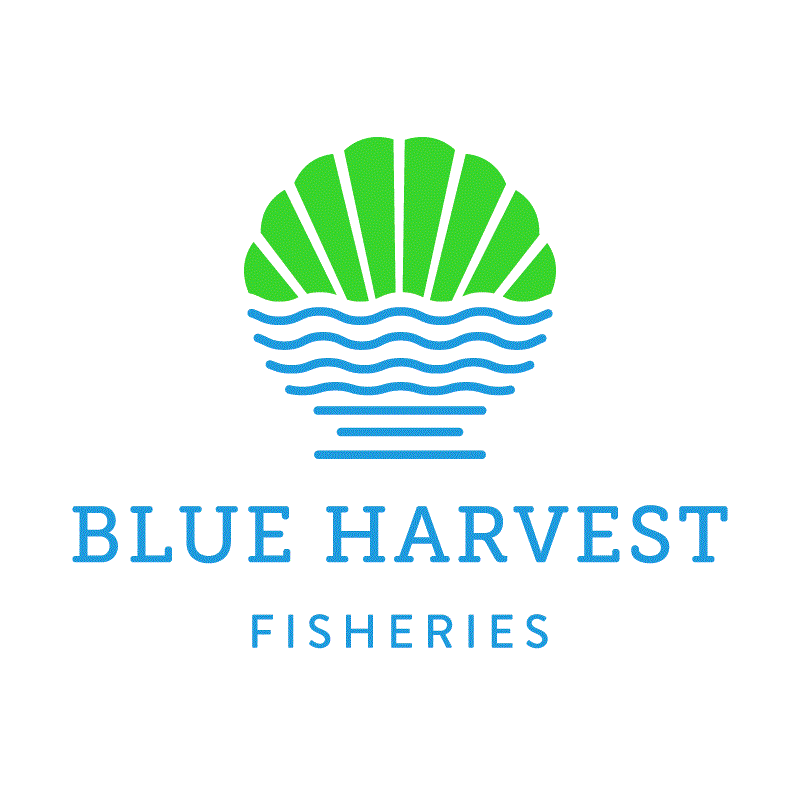 Blue Harvest
Blue Harvest is transforming commercial fishing into an industry that is defined by sustainability, governed by transparency, and bound to the promise of delivering excellence to every plate and every person who loves seafood as much as we do. They are on a mission to elevate expectations about what great seafood can be by modernizing traditional fishing methods and production strategies to bring premium seafood from the sea to your plate.

True North Seafood Company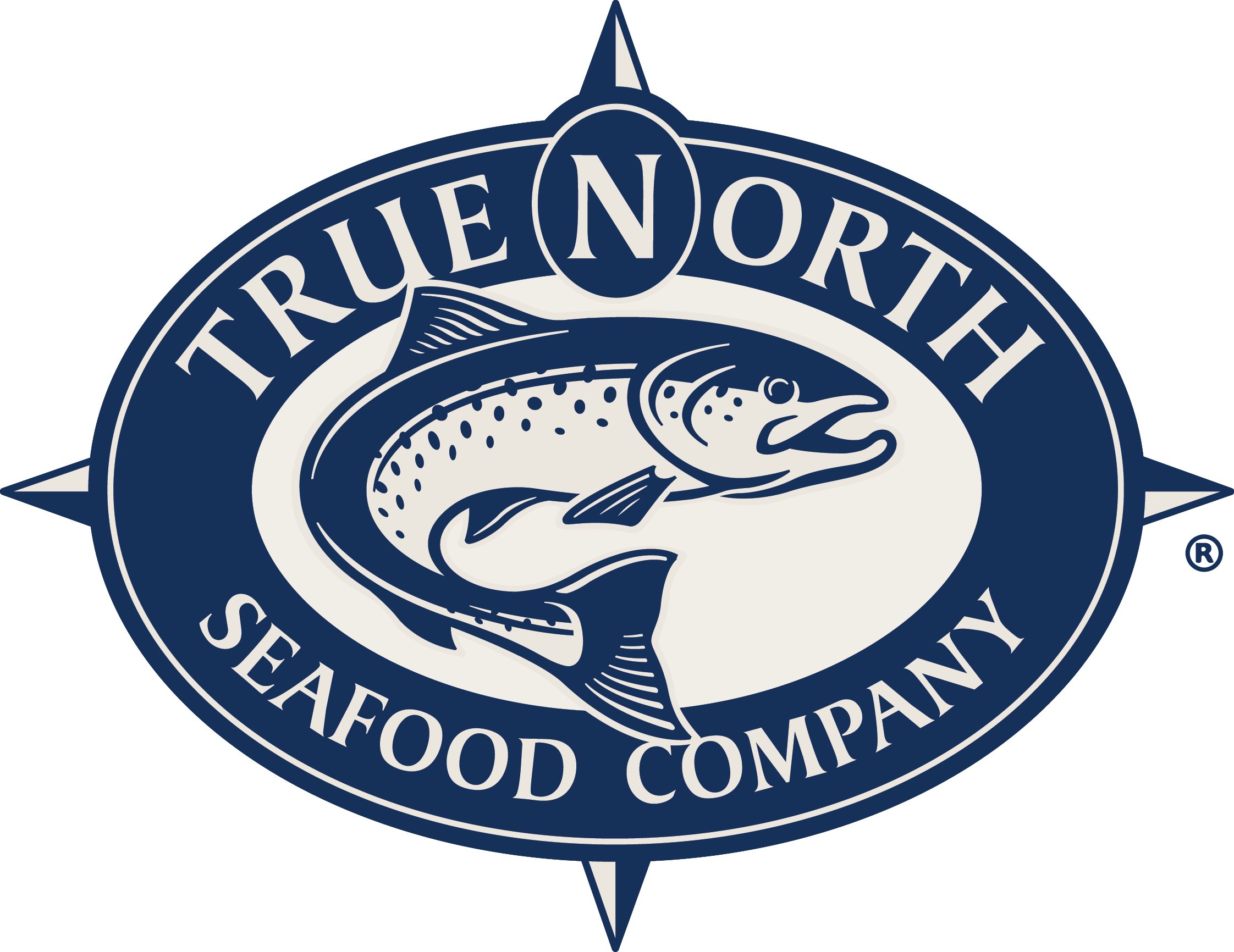 Our obsession with delicious, fresh seafood has been in our DNA ever since the day our ancestors began fishing the waters of the Bay of Fundy six generations ago. And while times have changed, we haven't. Like our grandparents, we're proud to spend our days living and working alongside our neighbors and friends in coastal communities to produce the freshest seafood imaginable. Fishing is in our blood. It drives us to innovate—to stay true to you, the environment, and ourselves. It's our true north.